#CELEBRITY GOSSIP: How top Nigerian musicians make struggling artistes cry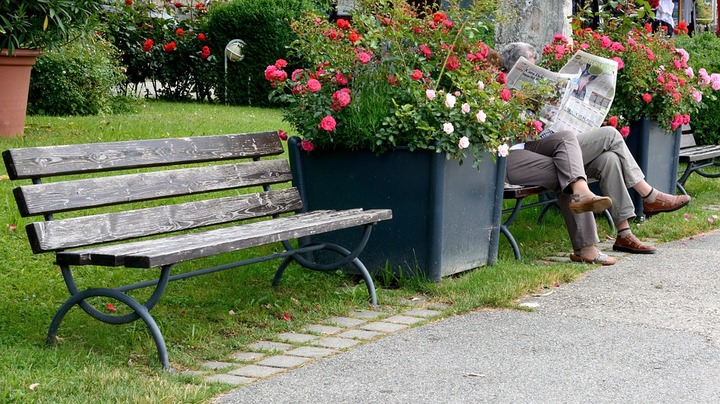 There is another level of exploitation rocking the Nigerian music scene. While it is okay for a top musician to feature another top musician without money exchange hands, up-and-coming artistes pay through their nose to feature top artistes.
In a recent chat with Akinboyewa Emmanuel, aka Yuppy, he narrated his ugly experience in the hands of Jaywon, who was formerly signed to Kennis Music.
Yuppy told music producer, Blaq Jersey, he wanted to feature Jaywon in a song as he produced his biggest song, 'Odun Yi.' The producer then told him he would pay some amount of money for that to happen, which he did in 2012.
Months later after the song, 'Ragabobo,' had enjoyed some airplay, the artiste said he thought of shooting a video but he was shocked when Jaywon demanded N300, 000 to be part of the music video.
Yuppy said, "When I told Blaq Jersy I wanted to feature Jaywon and I needed his help, he collected N50, 000 from me. I did not know what he discussed with Jaywon. But when I wanted to shoot a video for the song, Jaywon said I should bring N300, 000 for an appearance fee. There was no way I could get such money at a time. I ran around before I could pay the producer N50, 000. I begged him, reached out to him through his good friends but he insisted it was what he wanted. To cut the long story short, I didn't shoot the video of 'Ragabobo.' I am 100 per cent certain that if I had done the video of the song, it would have shot me to the limelight because it was well accepted."
He added that he had been warned that it was a common practice for Jaywon to made demands from unknown singers. Yuppy noted, "He knew I was still struggling and I did not have the money. Oritse Femi did the same thing to my friend; he asked for N500, 000 to feature in his video. Before then, my friend had already paid him for audio production.
"But we have some artistes who do not make demands. Skales doesn't once he likes your song. 9ice also makes demands but it is reasonable and it depends on your relationship with him."
Wizkid has also been accused by a singer, Saeon, for refusing to post her song on social media despite collecting N1.5 million.
Wizkid's response was that it was not part of the deal and without him, she wouldn't have had a hit song.
In the case of Kadicious, who declined to mention the name of the person involved, he gave a top producer some money to make two songs for him. When the producer was dragging things, he left him to face other things. By the time he came back weeks later, the producer insisted he would have to pay extra money.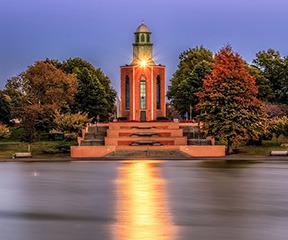 He explained, "I have given him some money for two productions but when he was unserious with my job and I needed to do others things, I left him. When I came back some weeks later, he told me I would have to pay afresh. He knew how much I worked to put the money together but he didn't care."
Narrating his encounter with Oritse Femi, a struggling singer, who also pleaded for anonymity, said that when he approached him.to feature in his song some years ago, he wanted N1.7 million. He explained, "I met Oritse Femi in September 2015 and told him about the new song I wanted to drop in October. I told him I would love to feature him in the song and he asked me to freestyle. He said it was a cool song. I was happy because he is a guy I like. I called him in the morning, his PA picked. After telling how I met Oritse Femi and all we discussed, he just went straight to the point – can you pay N1.7 million?"
Singer Olu Kode maintained "nothing goes for nothing" in Nigeria, adding that most of the top artistes passed through the same stage when they were struggling to make a name for themselves.