#CELEBRITY GOSSIP: Burna Boy Is Nothing Compared To Angelique Kidjo (See Photo That Proves This)
This picture below is that of Angelique performing before world leaders at France's commemoration of the end of the first world War. In attendance were some of the world's most powerful leaders including Donald Trump, Putin, Macron and Merkel.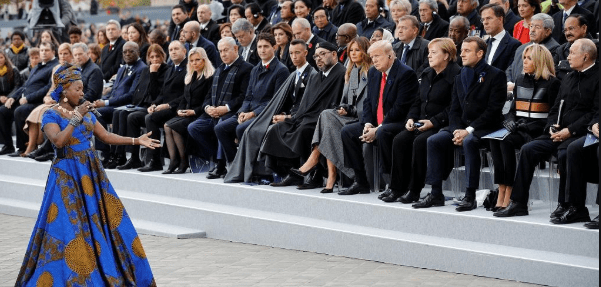 Would Burna Boy ever be invited to perform at such gathering of the world's most elite presidents and leaders with the kind of music he's churning out.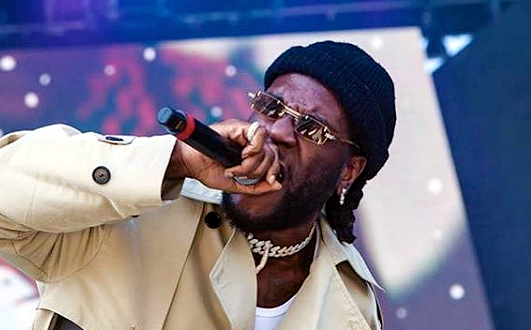 It's quite true that currently, he is the king of afro beat in Africa. The real question is the kind of content his music has. The impact and message it sends.
Angelique Kidjo is a legend and her music is widely received due to the rich content and message her songs contain.
Nigerians should stop feeling cheated on and appreciate the fact that Burna Boy was recognized by Grammy Awards organizer and got nominated.
Do you agree with this article? Do you think Burna Boy should have won? Let us know in the comment box.