#CELEBRITY GOSSIP: Jay Jay Okocha's Daughter Becomes Social Media Goddess With These Stunning Pictures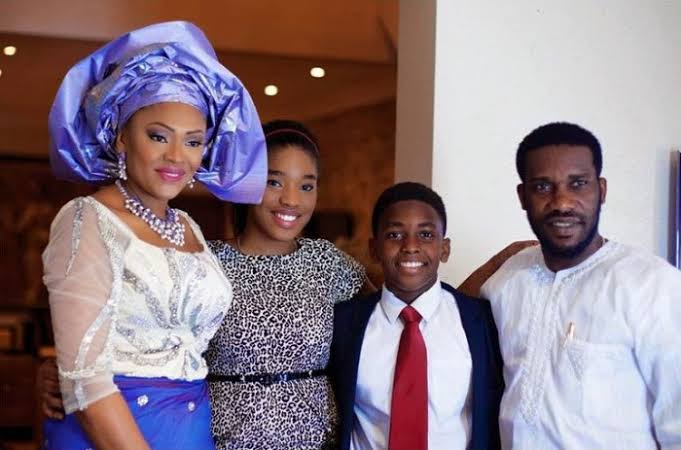 Austin ' Jay Jay' Okocha is unarguably the most skillful footballer out of the continent of Africa ever and one of the best the world ever seen.
The Nigerian greatest midfielder of all time wasn't not just blessed with football skills alone , his daughter and sons are as beautiful as his football skills as well.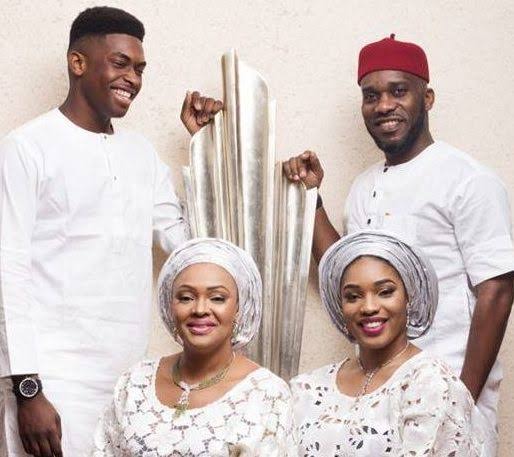 The football magician's fame has robbed off his only Daniella Okocha who has now become famous on the social media following her stunning pictures.
Daniella is just 21 years of age and the first of the three children of the football maestro.
Jay Jay named reportedly named her after his best national team pal Daniel Amokachi .
Daniella became famours on the social media when her father jokingly shared her pictures on his social media page and claimed she's single.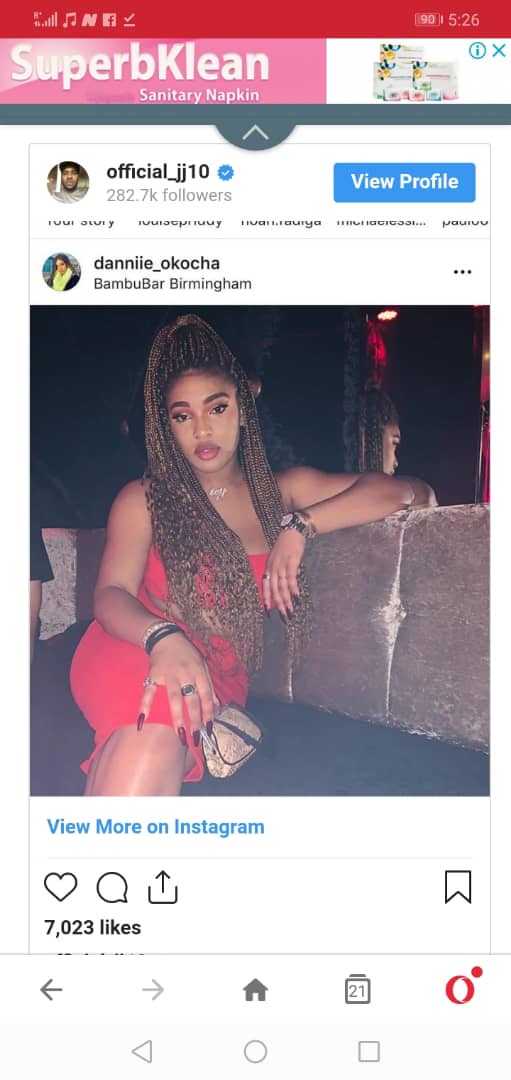 Check out her stunning pictures below :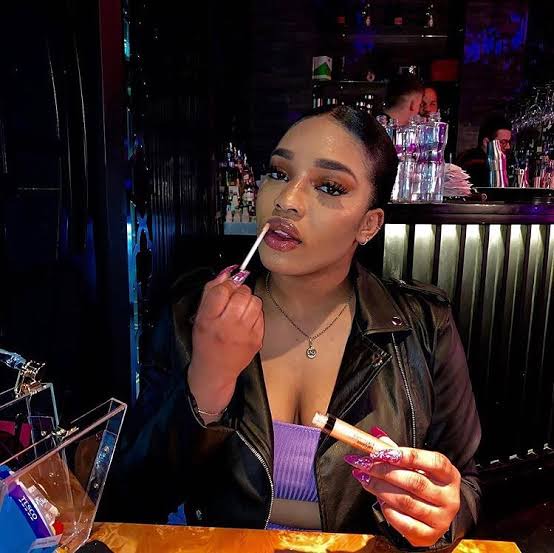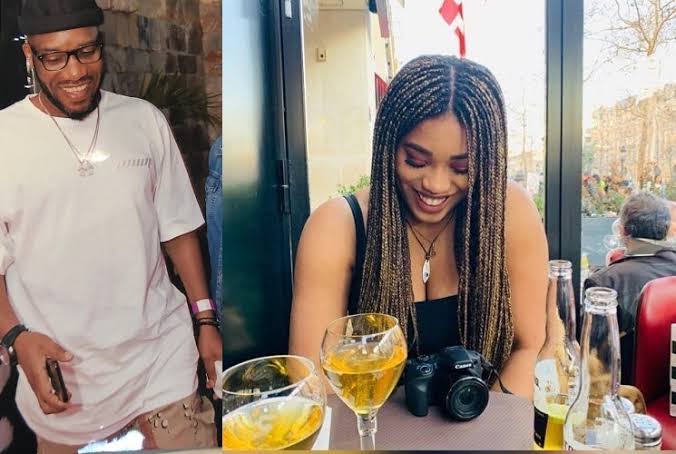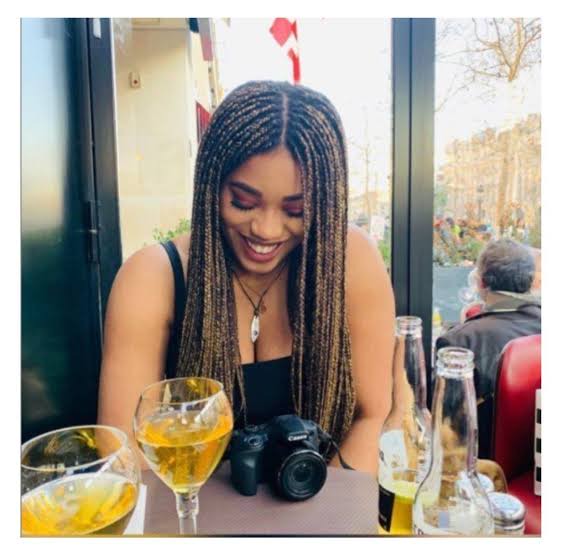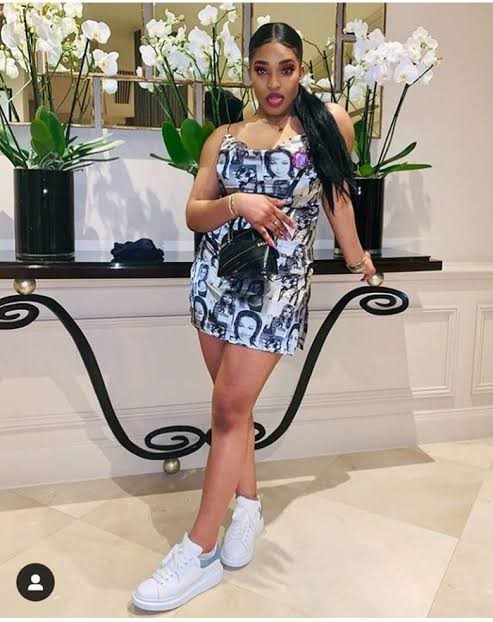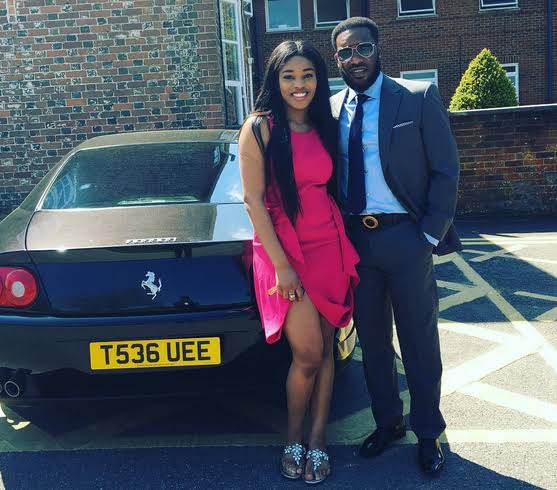 by TaboolaPromoted LinksYou May LikeCanada is rated as one of the best countries to live in!Canada Immigration ExpressThree Women Rape Man For Three Consecutive Days, Force-Feeding Him Energy Drinks To Gain Strength (Photos)If You Eat Onion Every Day, This is What Happens to Your BodyNutrition Expert Unmute