#CELEBRITY GOSSIP: Wizkid Scores First Win Of The Year 2020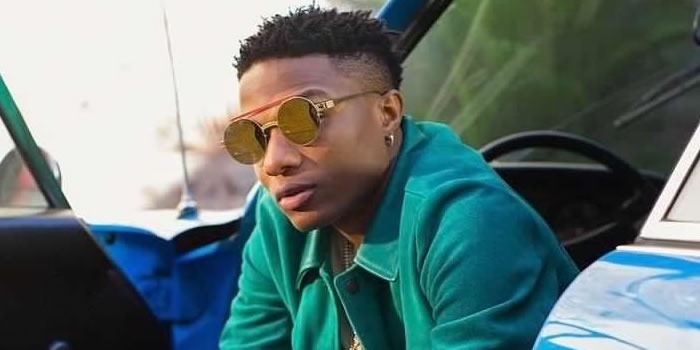 Nigerian music star, Wizkid, has started the New Year with an incredible record after his many wins in the previous year, 2019.
Wizkid, a multiple award winner and arguably the biggest music export to come out of Africa right now, has emerged the first Nigerian musician to be nominated for National Association for the Advancement of Colored People (NAACP) Image Award.
Securing his debut nod in the award, Wizkid was nominated in the "Outstanding Duo, Group or Collaboration" category for his amazing contribution on Beyonce's hit song, 'Brown Skin Girl', a track off Queen Bey's 2019 album, titled 'Lion King: The Gift'.
Wizkid and Beyonce would be battling the likes of Drake, Alicia Keys, Chris Brown, PJ Morton and others in the "Outstanding Duo, Group or Collaboration" category for the 2020 NAACP Image award.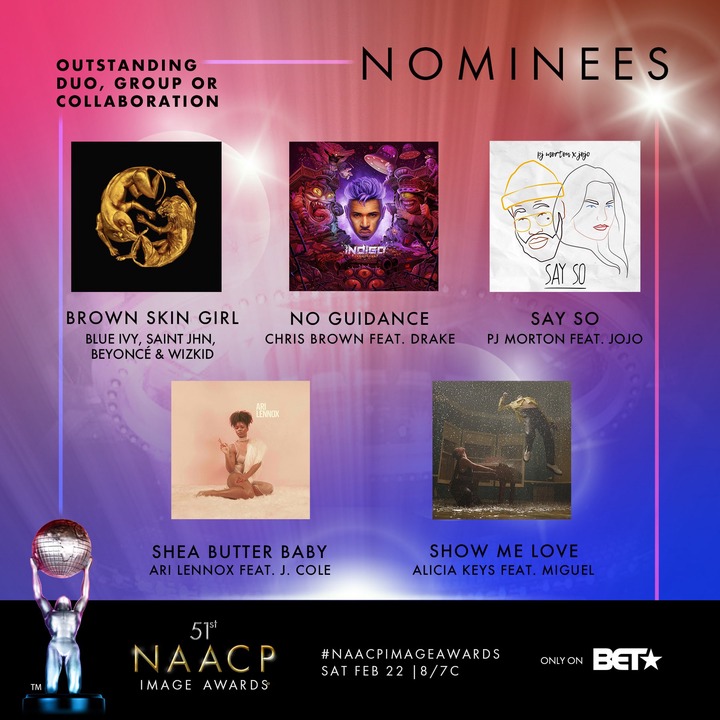 'Brown Skin Girl' is a song recorded by American singer Beyoncé, Guyanese singer Saint Jhn and Nigerian singer Wizkid, featuring Blue Ivy Carter, which was received with wide love when it was released. The song made #BrownSkinGirlChallenge to go viral upon release of the song and got positive reviews following its release.
The song contains rich African sounds, while its lyrics threw support for black women despite colorism faced by darker-complexioned women. The song, 'Brown Skin Girl', was reviewed to have bolstered Beyoncé's crusade for cultural pride and female empowerment.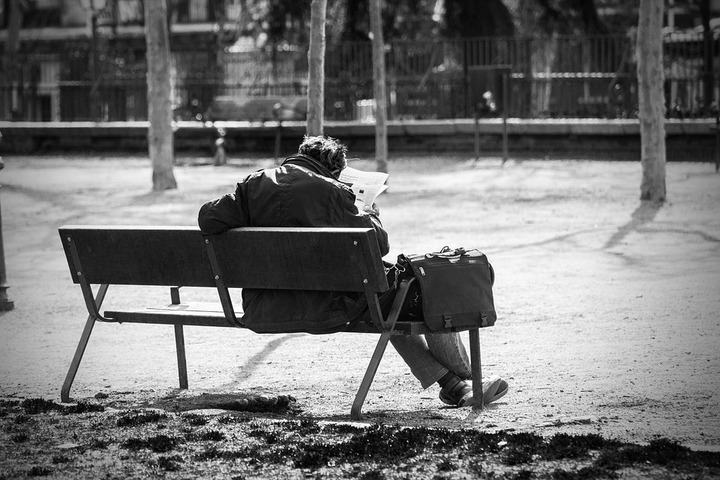 The song, 'Brown Skin Girl', was the most streamed female song of 2019 on Apple Music in Sub-Saharan Africa. It was also covered by Kanye West and Sunday Service Choir in December 2019.
'Brown Skin Girl' won the Ashford & Simpson Songwriter's Award and was also nominated for Best Collaboration at the 2019 Soul Train Music Awards.
NAACP Image award is an American-based award ceremony that is similar to the likes of Grammys and Oscars. It has 40 categories which are voted on by the members of the award organization (NAACP members).