#CELEBRITY: I Am Like American Visa, Men Rush Me For Marriage – Nigerian Lady Brags Online
A Nigerian woman who goes by the name Adaeze Gift Okolie has said to the world, priding herself as an important commodity.
The 'Why' for her action is not unknown , as more info are given as you read through.
But then, let me drive your momery back a little to time as a little kid or earlier in life growing up, if may agree with me, that their were times that one will fight or even get annoyed and react when some persons trow tantrums, regarded one as incomplete, dull, having no potential etc.
But the one that usually hurt the most and stick to mind, is when one is regarded as not suitable for partnership or love due to one reason or the other best known to them, as the case of this lady.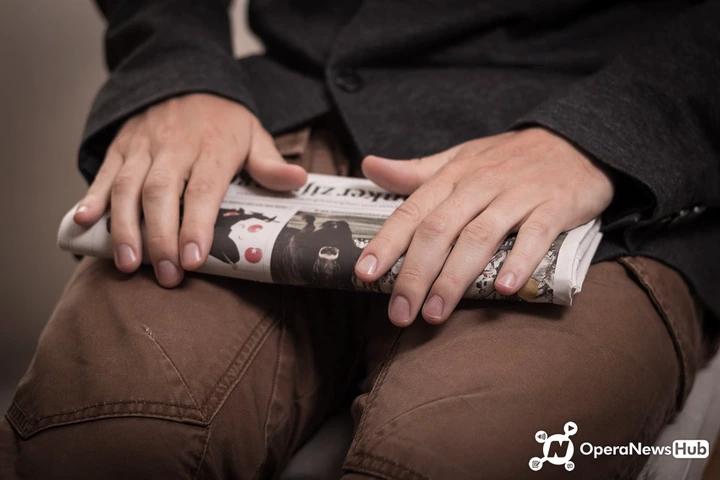 The beautiful lady, Adaeze who took to her Facebook Page wrote that, despite the fact a whole lot of folks on social media thinks she wouldn't find someone to settle down with, she is indeed a hot cake.
Taking to Her page she wrote;
"Some of them will be like who will even agree to marry this girl. Lolz, for ur information, am like American visa in terms of marriage..na them dey rush me."